Courtesy of Our Beef Kitchen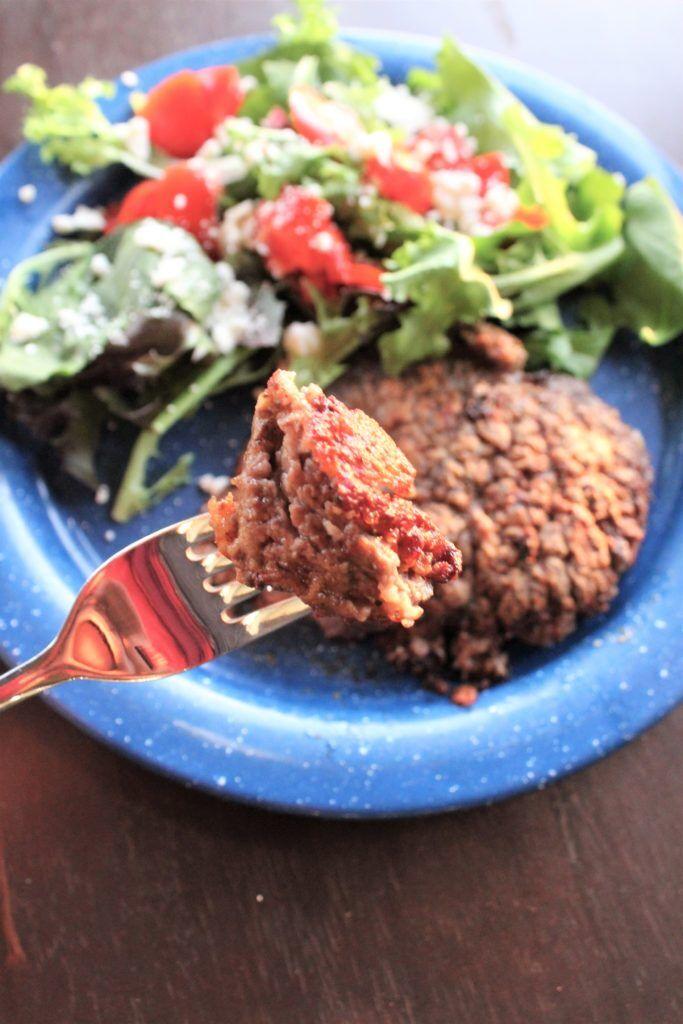 Does anyone else love a good chicken fried steak? Well, me too. But those are a lot of work. This recipe for Fried Cubed Steak is a great way to satisfy your craving but with less effort and mess. You don't even have to make gravy! (not sure if that's a win or a lose ha!)
Ingredients
1/2 cup all purpose flour
2.5 teaspoons seasoned salt (I use the 25% less sodium kind)
1/4 teaspoon garlic salt
1/4 teaspoon black pepper
1/4 cup olive oil
1.5 pounds (about 4 steaks) Cubed Steak (might also be called Minute Steak or Tenderized Round Steak)
1 Tablespoon butter
Instructions
In a pie pan (or any shallow dish), whisk together the flour, seasoned salt, garlic salt and black pepper.
Add the oil to a large skillet (see note) and heat to medium heat.
While the skillet is heating up, coat the steaks on both sides with the flour mixture. Set aside.
Once the skillet and oil is heated up, add the butter to the skillet.
Immediately add the seasoned steaks to the skillet.
Cook on the first side for about 5-7 minutes. Do your best to NOT move the steaks around. You want the coating to stay put and not fall off in the skillet.
Flip them and cook on the second side for about 1-2 minutes. You want them to be a deep golden brown color.
Serve immediately.
Recipe Notes
I use a 14 inch cast iron skillet. You can use a smaller size if that's all you have, but you might need to decrease the amount of oil you use and make sure to cook the steaks in batches as to not crowd them as they're frying.