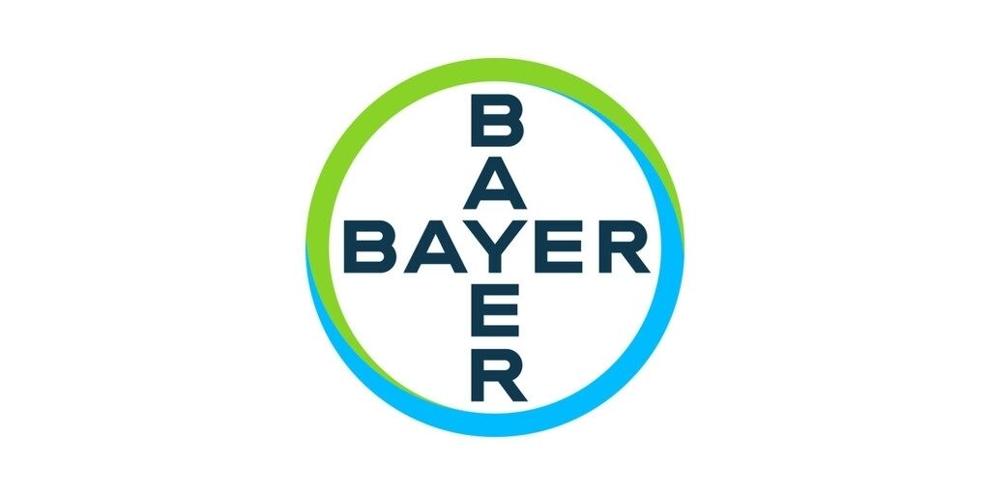 The Range and Pasture business of Bayer is giving attendees of the Cattle Industry Convention and NCBA Trade Show an up-close view of the latest innovation that is revolutionizing rangeland and pasture management. The RangeView™ digital platform provides the easiest and most efficient method for controlling cheatgrass when used with Rejuvra® herbicide. It is one of the most technologically advanced approaches for eliminating cheatgrass, restoring rangelands and increasing forage quality for a better bottom line.
"RangeView is a turning point for ranchers. Cheatgrass infestations hurt a rancher's bottom line because they deplete the land's resources, leading to less productive rangeland and lower gains on cattle," said Justin Hossfeld, western range segment manager for the Range and Pasture business. "Now, ranchers have access to the latest and most effective technology for eliminating cheatgrass long-term. The satellite imagery and digital planning tools of RangeView combined with the effectiveness of Rejuvra herbicide lead to unrivaled, long-lasting cheatgrass control."
RangeView works by using satellite imagery to identify cheatgrass infestations in pastures. Then, it calculates how many gallons of Rejuvra herbicide are needed for the application through a propriety algorithm. Finally, the technology determines where infestations are occurring and makes it easy to share treatment plans with applicators. Real-world trials show one Rejuvra application provides up to four years of protection, leading to a 3.5 times1 increase in production, reduced feed costs of $50-$100 per head and reduced labor costs of $15-$25 per head.
Since this technology is new to ranchers, Bayer is offering the RangeView Restoration Pledge program to qualifying ranchers. If cheatgrass control falls below the 80% industry standard, Bayer will refund 100% of the Rejuvra product cost needed to retreat the land for up to four years.
1 Average results based on trial research. Individual results may vary depending on management practices and growing conditions.
"Rangeland is a rancher's most important asset and vital to long-term success," said Hossfeld, "We look forward to showing how this new technology can help ranchers achieve healthy, high-performing rangeland."
Attendees can learn more about this technology by stopping by booth #257. Ranchers can visit RangeView.US to learn more, review the offer and enroll in the program. Rejuvra herbicide is labeled for use in Colorado, Idaho, Montana, Nevada, North Dakota, Oregon, South Dakota, Utah, Washington and Wyoming.