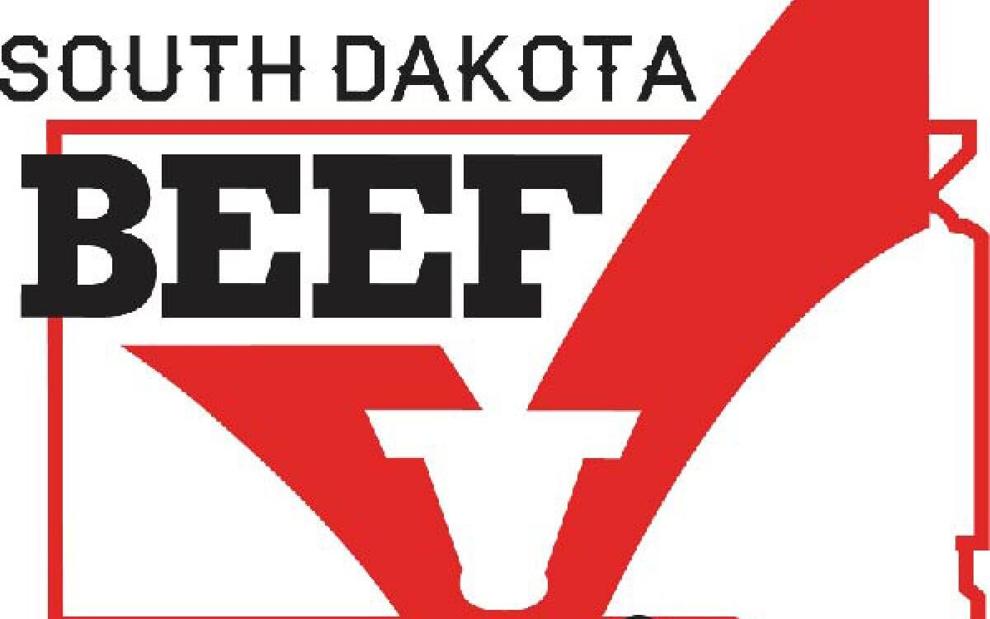 South Dakota State University (SDSU) Extension will be hosting Beef Quality Assurance (BQA) Certification training at the Deuel County Extension Building (47494 SD Hwy 22) in Clear Lake, South Dakota, for cattle producers needing to certify or re-certify on Jan. 18, from 6:30-8:30 p.m..
Producers from any state may attend a SD BQA certification training and receive their BQA certification.
A light meal or appetizers will be served prior to the start of the training.
The South Dakota BQA Program is funded in part by the South Dakota Beef Industry Council.
Registration
Registration and refreshments will be open 6:00 p.m. Registration will cost $25 per person and producers must preregister to assist with food count and materials. Some walk-ins will be accepted at this location.
For more information, please contact Heidi Carroll, SDSU Extension Livestock Stewardship Field Specialist.