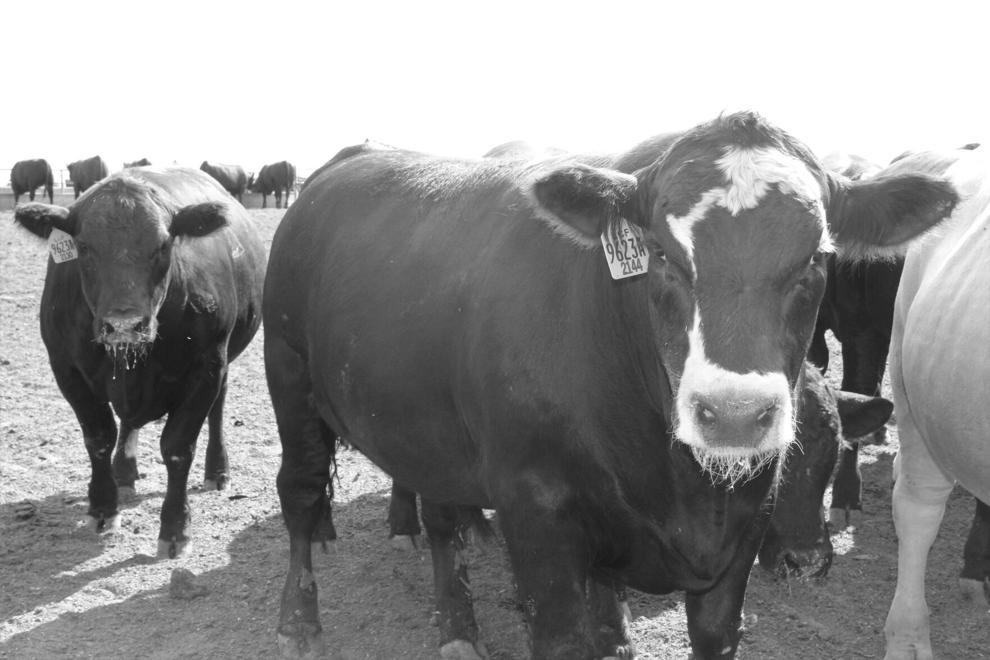 The Biden administration announced this week its plan to spend $1 billion in American Rescue Funds to expand independent meat processing capacity as part of a broader initiative. According to U.S. Ag Secretary Tom Vilsack, the funds will allow USDA to provide gap financing grants for independent processing plant projects, work with lenders to make more capital available to independent processors that need credit, and back private lenders that invest in independently owned food processing and distribution infrastructure. Additionally, he said grants will be made available to 167 existing meat processing facilities to help them become federally inspected.
The plan also mentions implementing stronger rules under the Packers and Stockyards Act (PSA). While details are gravely lacking on how the administration will exercise greater enforcement, one point in the plan is to issue new regulations under PSA to redefine terms like "unfair, unjustly discriminatory, or deceptive" and "undue or unreasonable preference or advantage" and clarify that parties do not need to demonstrate harm to competition to bring an action under PSA. Such a rulemaking would revoke or substantively change a Trump administration rule supported by KLA.
KLA opposes any attempt to remove the harm-to-competition requirement. Removing this requirement would endanger marketing arrangements widely used by Kansas cattle producers. PSA was written to prevent injury to the overall functioning of markets, not place USDA in a position to decide whether individual circumstances were disadvantageous to a particular market participant. In other words, the harm-to-competition portion of Vilsack's announcement is an attempt to ensure equal outcomes instead of equal opportunities. It is questionable whether USDA can make such a proposal, as eight federal circuit courts of appeal have held PSA requires a finding of harm to competition and Congress has rejected amendments to make such a change to the Act in the past.
KLA and NCBA are committed to ensuring producers can market their cattle as they see fit, including having access to value-based marketing options. Both organizations will remain actively engaged as details develop.