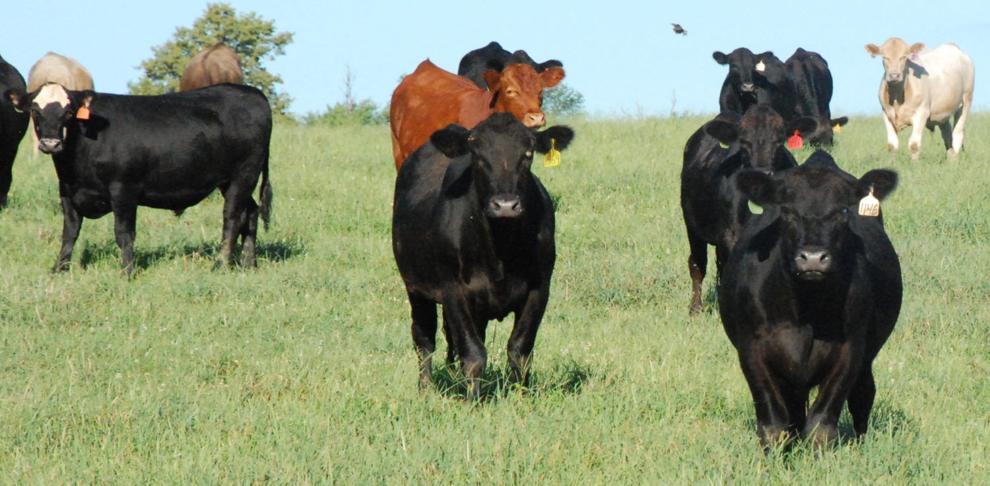 The Environmental Protection Agency (EPA) and Army Corps of Engineers formally announced last week their intent to revise the navigable waters protection rule (NWPR), citing among their reasons for doing so that climate change and environmental justice concerns should be factored in. Finalized in April 2020 following the repeal of the 2015 waters of the U.S. rule (WOTUS), NWPR was put forth in an effort to more clearly define "waters of the U.S." under the Clean Water Act. Prior to its repeal, the 2015 WOTUS rule significantly increased federal jurisdiction on private land and had been enjoined by the federal courts.
"Livestock producers, who manage both their private lands and safeguard public lands, have a deep-seated commitment to protecting and improving our waterways, which is why it is so deeply frustrating when EPA opts for government overreach instead of effective, proven public-private partnerships. The NWPR was an immense step forward in rectifying the egregious overreach of the 2015 rule," said NCBA Executive Director of Natural Resources Kaitlynn Glover.
NWPR empowered states to manage water bodies, solidified important agricultural exemptions and eliminated federal control over isolated water bodies that do not contribute to downstream water quality. KLA and NCBA have worked to advocate for cattle producers throughout the WOTUS fight and were instrumental in the repeal of the 2015 rule. Both organizations will continue to be fully engaged on this issue to ensure any revisions respect private property rights.