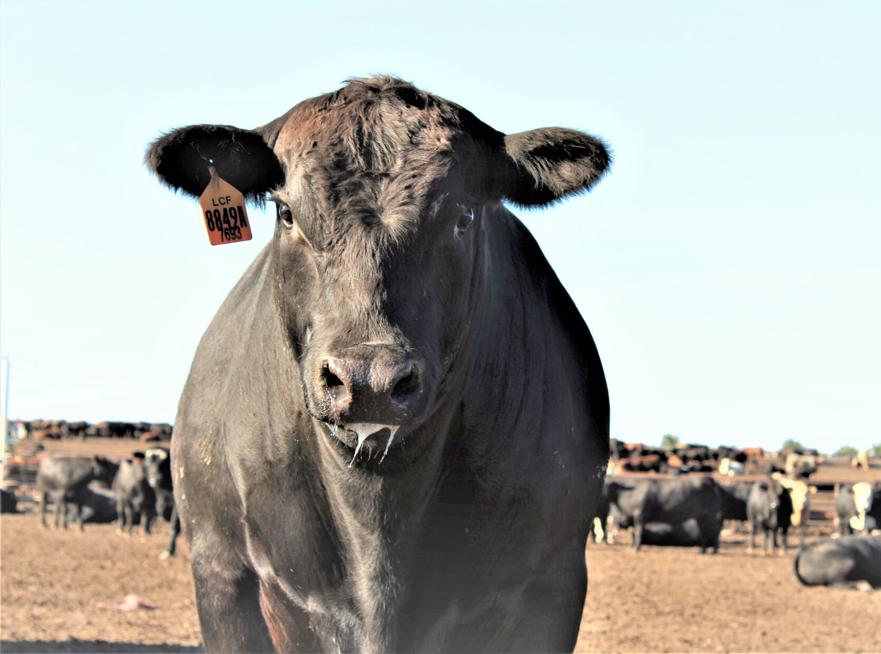 The beef checkoff-funded Beef Quality Assurance (BQA) program has developed a Daily Biosecurity Plan for Disease Prevention template to help cattle producers implement biosecurity measures on their operations. The template is available digitally as a fillable PDF or can be printed for handwritten plans.
The tool is designed so cattle operations can customize plans, which provides producers the flexibility in determining management practices that work best for their situation. From animal movement and worker training to pest control, the template includes all aspects that should be considered. The step-by-step plan provides an opportunity for producers to have conversations with their herd veterinarian, extension agent, state BQA coordinator or other sources about biosecurity preparedness.
"We hope this tool helps producers understand what practices they already have in place to protect their herds and set continuous improvement goals each time the plan is revisited," says Kim Brackett, an Idaho cattle producer and chair of the BQA Advisory Group. "Developing a written plan now is much easier than developing one during an active disease outbreak."
The BQA program coordinated with USDA and its Secure Beef Supply Plan, an established resource for disease response training, to ensure similar language and completeness. The intersection of these resources helps producers that already have biosecurity steps in place from the daily template move to an enhanced plan, which is necessary during a potential foreign animal disease outbreak.
For more information about BQA and the BQA Daily Biosecurity Plan, visit www.BQA.org.