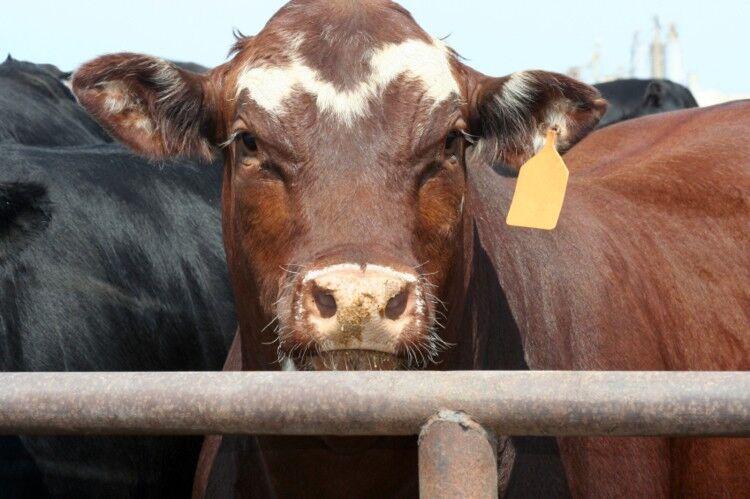 The KLA Board of Directors met Monday, November 16, and made the decision to move the 2020 KLA Convention to a virtual format. COVID-related limits on gatherings, implemented by Sedgwick County last week, made it impossible to hold the in-person convention at the Hyatt in Wichita.
To comply with the KLA by-laws' requirement of 30 days' notice of the annual meeting, the Membership and Business Meeting will be held, Thursday, December 17. Remaining committee and council meetings will be held during the two weeks preceding the Membership and Business Meeting.
An outline of the schedule can be found below. KLA staff are finalizing details about how participants will access the meetings and voting will be conducted.
While the virtual format does not require a registration fee to participate, we will have a registration requirement in order to manage voting in the virtual meetings. We will have updated registration information available beginning, Friday, November 20. If you previously registered for convention, we will ask you to register again, as the virtual meetings require some additional detail for each attendee. Refunds for those that already had registered for convention will be processed in the next 30 days.
Please contact the KLA office with any questions or concerns.
NATURAL RESOURCES COMMITTEE
Wednesday, December 2
Noon to 1:00 p.m
ANIMAL HEALTH & ID COMMITTEE
Thursday, December 3
Noon to 1:00 p.m.
TAX COMMITTEE
Tuesday, December 8
1:00 to 2:00 p.m
STOCKGROWERS COUNCIL
Wednesday, December 9
Noon to 1:30 p.m.
MEMBERSHIP & BUSINESS MEETING
Thursday, December 17
Noon to 2:00 p.m.