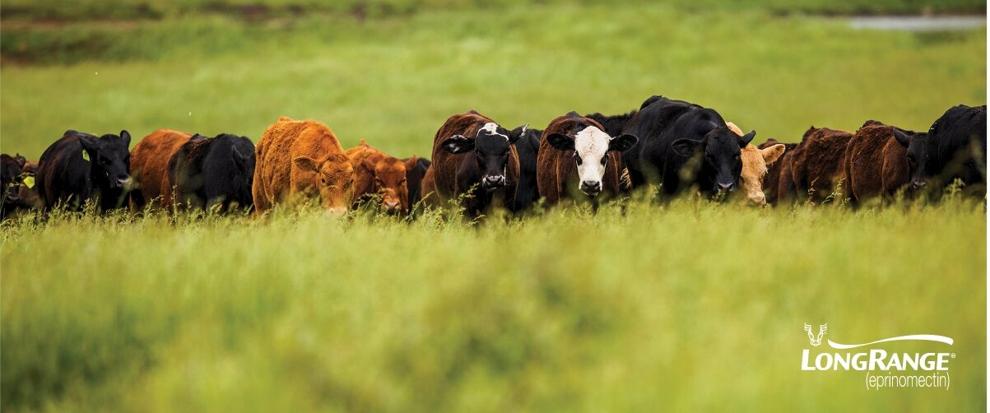 Get Average Daily Gains that Outdo Average.1
The first and only dewormer that offers up to 150 days of parasite control.2 Don't just get the job done, get it outdone.
Click here to learn more.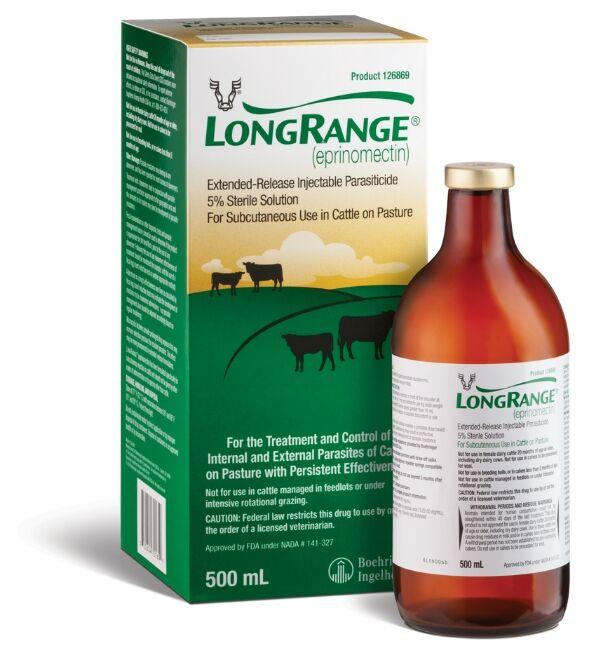 Save Up to $40 per bottle this Spring!
Between March 1 and May 31, 2023, save $40 on 500mL, $20 on 250mL and $10 on 100mL sizes of LongRange® (eprinomectin) dewormer.
To claim your rebate, visit www.CattleFirstProducer.com.
LONGRANGE IMPORTANT SAFETY INFORMATION: Do not treat within 48 days of slaughter. Not for use in female dairy cattle 20 months of age or older, including dry dairy cows, or in veal calves. Post-injection site damage (e.g., granulomas, necrosis) can occur. These reactions have disappeared without treatment.
Click here for Full Prescribing Information