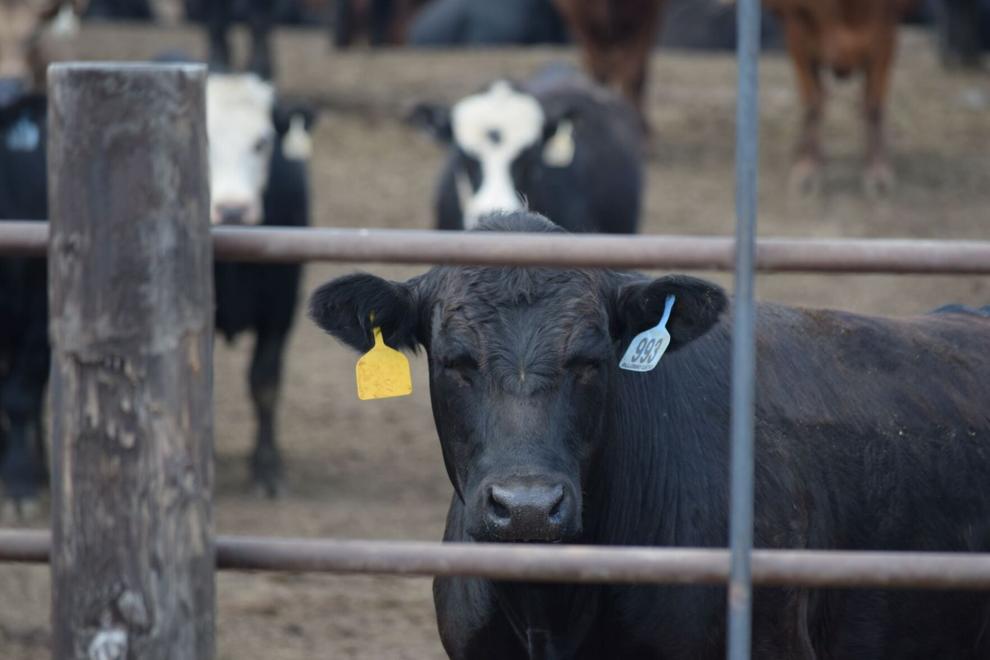 Beef exports to China have been surging since mid-2020 far outpacing historical levels. Through the first three quarters of the year, the U.S. has shipped 394.5 million pounds to China, a more than nine-fold increase from the same period last year. Since March of this year China has ranked as the number three destination for U.S. beef exports each month. In September, China accounted for 18.1% of total exports for the month behind South Korea (22.4%) and Japan (24.0%). Beef exports to China in August 2021 were 59.4 million pounds, the largest single month shipment level recorded. September 2021 was the second highest single month at 52.3 million pounds.
USDA FAS reports weekly export data for both beef and pork which are defined as "shipments of reportable commodities exported against sales for a reporting week Friday through Thursday." Although the weekly beef export data is not an exact representation of monthly export levels the data does provide insight into likely trade flows and their magnitude. Based on available weekly data for October, beef exports for the month will likely be near the same level as September which indicates shipments to China are continuing to flow. This is positive news for U.S. beef exports and indicates Chinese demand is strong considering that the boxed beef cutout value (Choice 600-900 lbs., carcass, negotiated) averaged over $280 per cwt during October.
The last two weeks USDA FAS has reported new sales of 8,230 and 13,751 metric tons (or 18.1 and 30.3 million lbs.) to China, last week was the highest for 2021. Net sales are new export sales which were purchased for delivery to the destination. Two consecutive weeks of large new sales of beef to China is an indication that they are likely sourcing beef supplies for the Chinese New Year (February 1, 2022) and 2022 Winter Olympics (February 4-20, 2022). Based on weekly exports and net sales data, beef exports to China are expected to remain elevated through the end of the year. This will support total U.S. beef exports which are on a record pace this year.