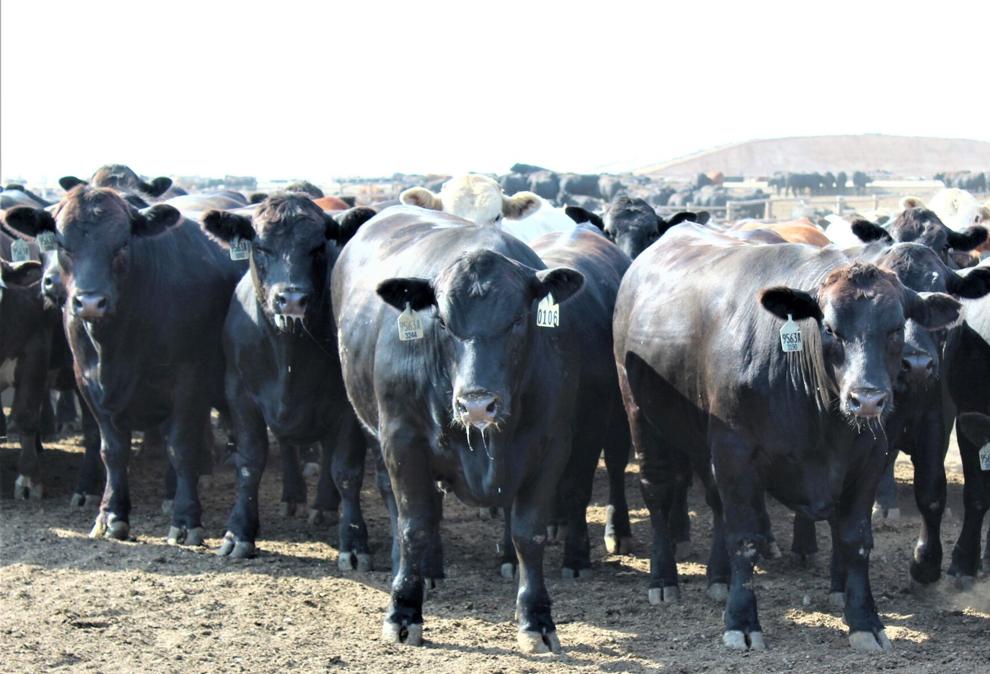 December Cattle on Feed indicated it was 3% below a year ago, or 312 thousand short of last year. States with cattle on feed inventories over a year ago included Idaho, Iowa, and Washington. Marketings of cattle were 6% lower, hurt by a late December snow storm impacting hauling and slaughter facilities. Placements on the month were down about 8% or about 150 thousand head from 2021. California, Idaho, Minnesota, and Washington all had year over year increases in Cattle placed but are relatively small cattle feeding states. Heifers on feed accounted for 40% of the on-feed inventory suggesting little to no herd retention underway.
Placement by weight groups were universally down with the exception of 900-999 pound feeders which was even with last year. The largest number of head decrease was in under 600 pounds animals, falling 55 thousand head from last year. Texas, alone, fell 40 thousand head, while Colorado, Kansas, and Nebraska lost 5 thousand head a piece. Weight groups of 600-699 and 700-799 pounds were down 35 thousand head each, and 800-899 pound animals were placed at a rate 26 thousand head shy of 2021.
Cattle on feed supplies are expected to continue to decline for the next few months, and could get very low before the year is over. Large placements over the last year may have left few cattle available from the 2022 calf crop to place after winter grazing. This could cause a significant hole in supplies. During the last major drought season in 2011, cattle on feed dropped 1.2 million head over the summer compared to January 1 levels, and in 2012, cattle on feed numbers dropped about 800 thousand head. If cattle on feed this year drops similar to those years, that would put the summer low between 9.0-9.4 million head on feed.