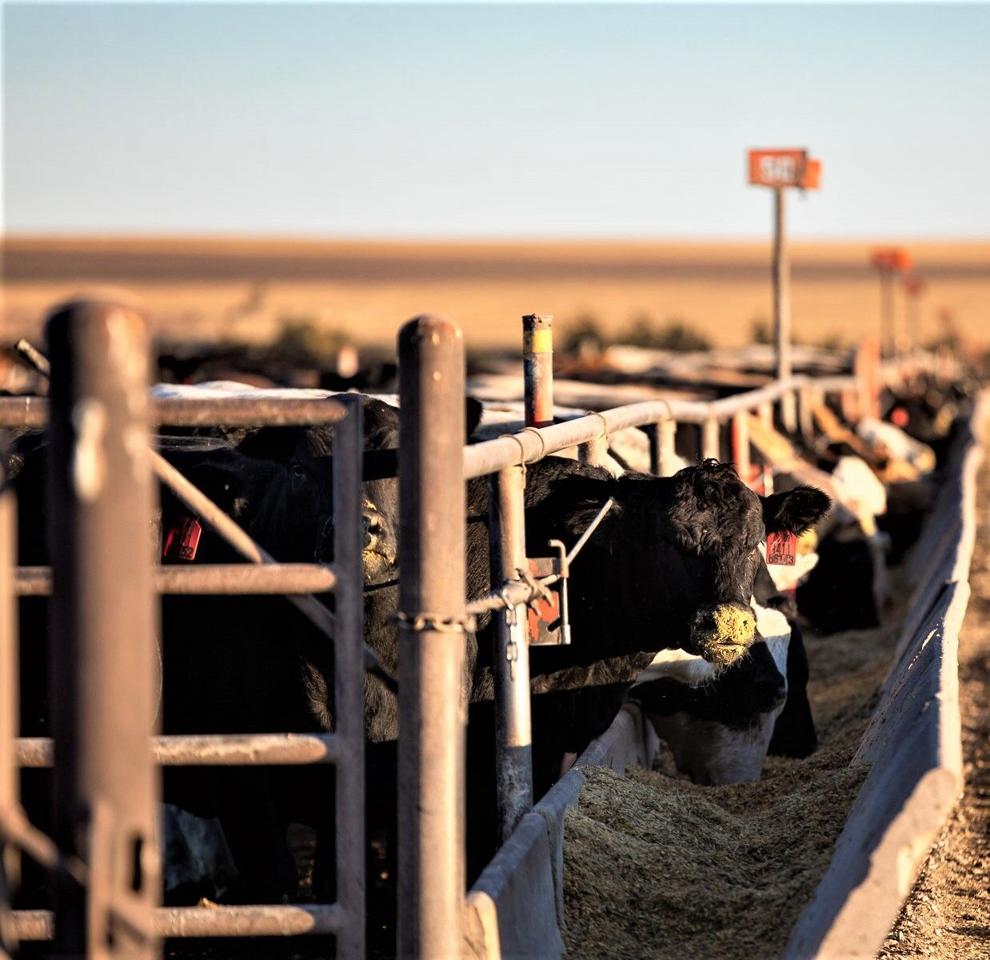 The U.S. House of Representatives passed H.R. 5290 just before press time, which would extend authorization for livestock mandatory reporting (LMR) through September 30, 2022. The authorization for LMR currently is set to expire, along with federal funding, February 18, 2022.
In June of this year, NCBA led a letter with the support of more than 36 state affiliates, including several state livestock associations urging Congress to act on reauthorization of the rule. LMR requires large meat processors to regularly report information on their transactions, such as the price they pay for livestock and the volume of purchases.
By an overwhelming vote of 411-13, the House also passed the Cattle Contract Library Act of 2021.
"The fact that House Agriculture Committee Chairman Scott and Ranking Member Thompson have both been vocal champions for LMR reauthorization is yet another indication of the broad-base support this measure has among producers across the country. LMR is absolutely essential to fair, competitive, and transparent cattle markets. We appreciate Chairman Scott's leadership, and the heavy engagement we have seen from both sides of the committee on this issue. We also thank Rep. Johnson and Rep. Cuellar for their work to equip producers with vital market data through a cattle contract library," said NCBA President Jerry Bohn.
The creation of a cattle contract library and the reauthorization of LMR are both widely supported across the cattle and beef
industry. When livestock groups met in Phoenix earlier this year to identify common goals and priorities, those two measures were agreed upon as urgent.
"On behalf of beef producers across the nation, I applaud the House for acting quickly to maintain and expand transparency within the cattle market," said Hughes Abell, president of Texas & Southwestern Cattle Raisers Association. "Our industry is going through unprecedented times. While meatpackers reap record margins, ranchers struggle to survive.
"There is still much work to be done to address the critical issues of price discovery and packer capacity, but we are encouraged by Congress' willingness to strengthen transparency in our cattle markets. We look forward to continuing our efforts to finalize these and other new tools, which will ensure American cattle producers can continue raising the beef that feeds our families."