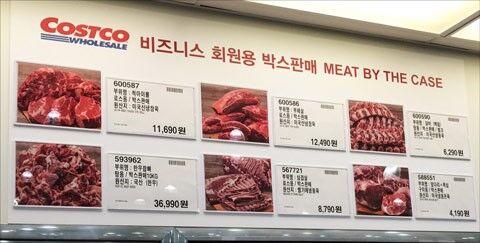 Costco currently has 13 warehouses in Korea, with two new locations scheduled to open this year. On Feb. 13, Costco began transitioning two of those warehouses to 100 percent U.S. chilled beef. The others will be converted in May.
In total, Costco's move represents an opportunity for about 15,000 metric tons (mt) of incremental new beef business in 2017, said Jihae Yang, USMEF director in Korea. Yang noted that the theme of U.S. beef promotions in Korea has gradually moved from food safety to consumer enjoyment and product quality.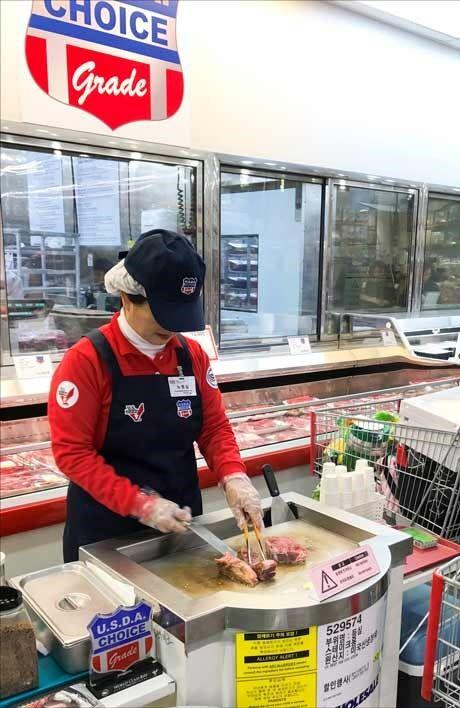 USMEF is also providing support to Costco to ensure a smooth transition to U.S. chilled beef, helping re-acquaint customers with the full range of U.S. beef cuts.
"Korean consumers love the high quality of U.S. beef and really enjoy the flavor of our product," added Dan Halstrom, USMEF senior vice president for marketing. "In Korea, Costco is the gold standard when it comes to imaging food products, especially beef. USMEF, along with our partners in the U.S. beef industry, have been working hard to recapture market share in Korea. We've been able to do that, but mostly on the frozen side. The marquee items at Costco are the chilled beef cuts and we finally have that chilled section of the meat case back."
U.S. beef exports to Korea totaled 179,280 mt in 2016, up 42 percent year-over-year. Export value reached $1.06 billion, up 31 percent from a year ago and breaking the previous value record (from 2014) by 25 percent. Chilled beef exports to Korea totaled 24,572 mt in 2016, up 47 percent year-over-year, valued at $216.4 million (up 43 percent).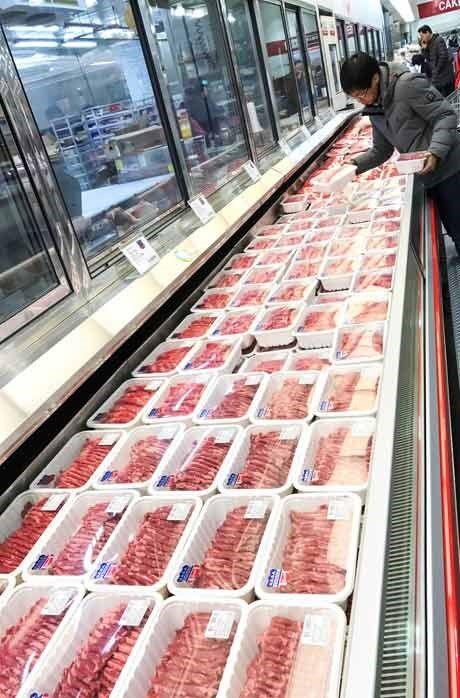 "Prior to the December 2003 market closure, U.S. beef accounted for the majority of imported beef sales in Korea and 49 percent of total sales – including domestic beef," she explained. "So while U.S. beef has made excellent progress in Korea, the market still holds strong growth opportunities."
Korea's per capita beef consumption set a new record in 2016 at more than 25 pounds (product weight), up about 5 percent year-over-year and increasing by one-third since 2009 – so U.S. beef is not only gaining market share, but also contributing to growth in overall consumption. Korea's demand for imported beef remains strong, and based on customs clearance data U.S. beef topped Australian beef in Korea's January imports, continuing a trend that began late last year.
"Regaining Costco's chilled beef business is a milestone on several fronts," says Joel Haggard, USMEF senior vice president for the Asia Pacific region. "Not only will U.S. sales soar at this iconic beef retailer, but Costco's beef merchandising decisions are a bellwether for overall Korean consumer sentiment toward U.S. beef."