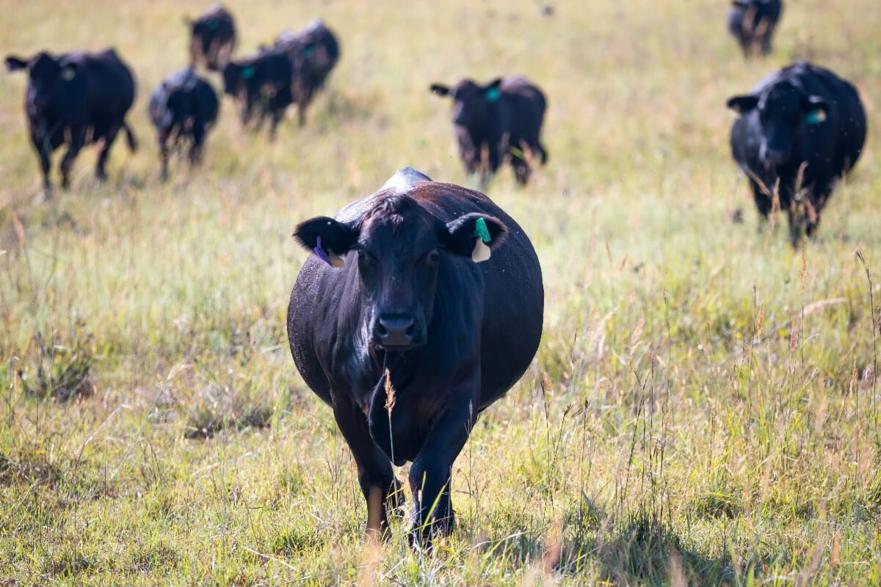 The Federal Task Force on Combating Antibiotic-Resistant Bacteria released the updated National Action Plan for Combating Antibiotic-Resistant Bacteria 2020-2025 on October 9, 2020, based on the U.S. Government's 2014 National Strategy for Combating Antibiotic-Resistant Bacteria.
The Plan a highlights five goals to combat antibiotic-resistant bacteria:
Slow the emergence of resistant bacteria and prevent the spread of resistant infections.
Strengthen national One Health surveillance efforts to combat resistance.
Advance development and use of rapid and innovative diagnostic tests for identification and characterization of resistant bacteria.
Accelerate basic and applied research and development for new antibiotics, other therapeutics, and vaccines.
Improve international collaboration and capacities for antibiotic-resistance prevention, surveillance, control, and antibiotic research and prevention.
U.S. governmental agencies will report annually on progress towards the goals and objectives of the National Action Plan. The National Action Plan establishes the coordinated, strategic actions that the U.S. Government will take in the next five years to change the course of antibiotic resistance.