MEET THE SPEAKERS
KEVIN BROWN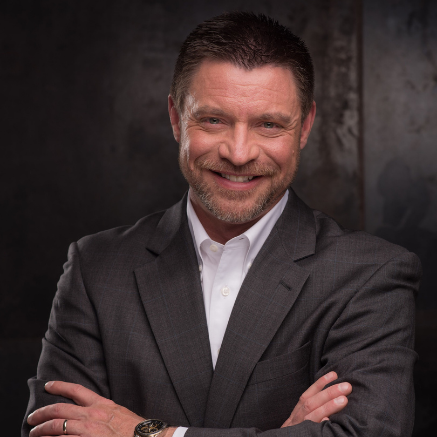 With a streetwise aptitude and a never quit attitude, Kevin Brown worked his way from the front lines in business to the executive boardroom. For 20 years, Brown helped build a little-known family business into an industry giant with annual revenues reaching two billion dollars. Along the way, Brown learned a thing or two about overcoming adversity, dealing with change, and creating a culture that drives organizational excellence and customer loyalty. Brown is the author of the best-selling book The HERO Effect™. He will entertain, inspire and challenge convention-goers to be their best when it matters most.
RANDY BLACH
As the CEO of CattleFax for over 20 years, Randy Blach is the go-to leader in beef industry research, analysis and information. Blach's timely market information, in-depth analysis and forecasts on cattle, protein and grain markets have guided cattle feeders, financial institutions and beef industry partners through pressing times and hard decisions. Blach will cover everything from market disruptions in 2020 to the future of negotiated trade and price discovery.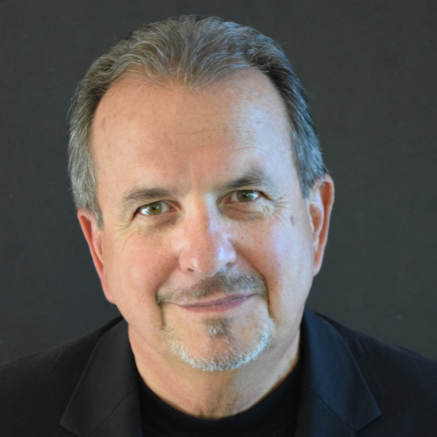 KEVIN GRONBACH
Internationally respected demographer Ken Gronbach will keep you on your toes during this wildly funny and fascinating presentation as he forecasts what's in store for the United States economically, politically and culturally based on the common-sense, yet counterintuitive, science of counting people. What nations are demographically doomed? How will the workforce change? What is the future of communications? Has big data changed marketing and branding forever? Gronbach will answer these questions and more during his presentation.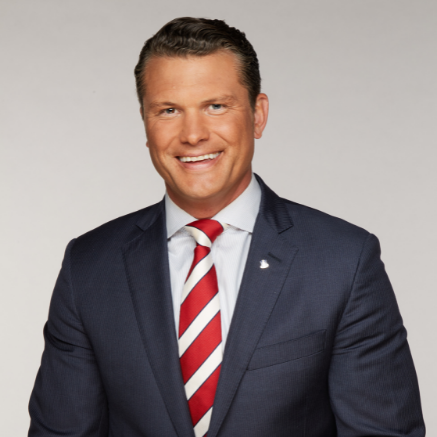 PETE HEGSETH
Co-host of Fox & Friends Weekend, America's #1 rated cable morning television show, has the inside scoop on our nation's politics, media and debates. As an Army veteran of Afghanistan, Iraq and Guantanamo Bay, this two-time author will leave you motivated as he makes the case for a political and cultural crusade to fight for America's freedom.