New Year, New FEED-LOT
3 Questions To Ask In 2021
Make Sure You're Meeting Water Needs This Winter
Managing Pregnancies in the Feedyard
Click the FEED-LOT cover below to read about these topics & much more!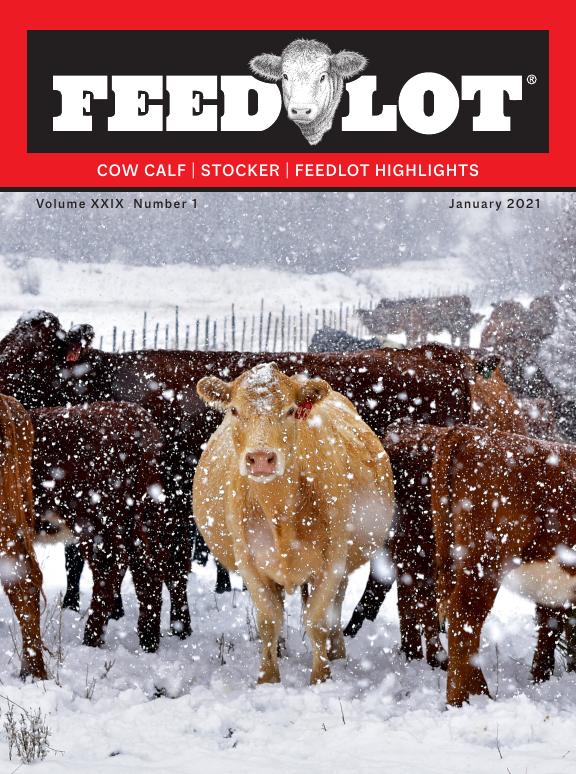 FEED-LOT Magazine is published eight times per year and is dedicated to providing readers with up-to-date and informative articles on topics affecting the livestock industry. Print subscriptions are available by calling (800) 798-9515.