How to Pick a Feedyard
Mycoplasma Bovis
Is Methane a Global Warming Culprit?
Options for Open Heifers
Nutritional Considerations for Starter Calves
Hay Sampling 101
Click the FEED-LOT cover below to read about these topics & much more!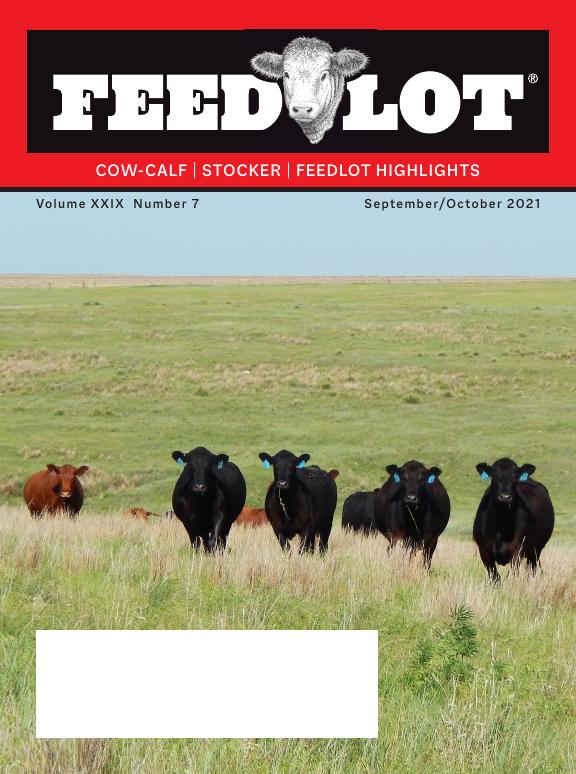 FEED-LOT Magazine is published eight times per year and is dedicated to providing readers with up-to-date and informative articles on topics affecting the livestock industry. Print subscriptions are available by calling (800) 798-9515.