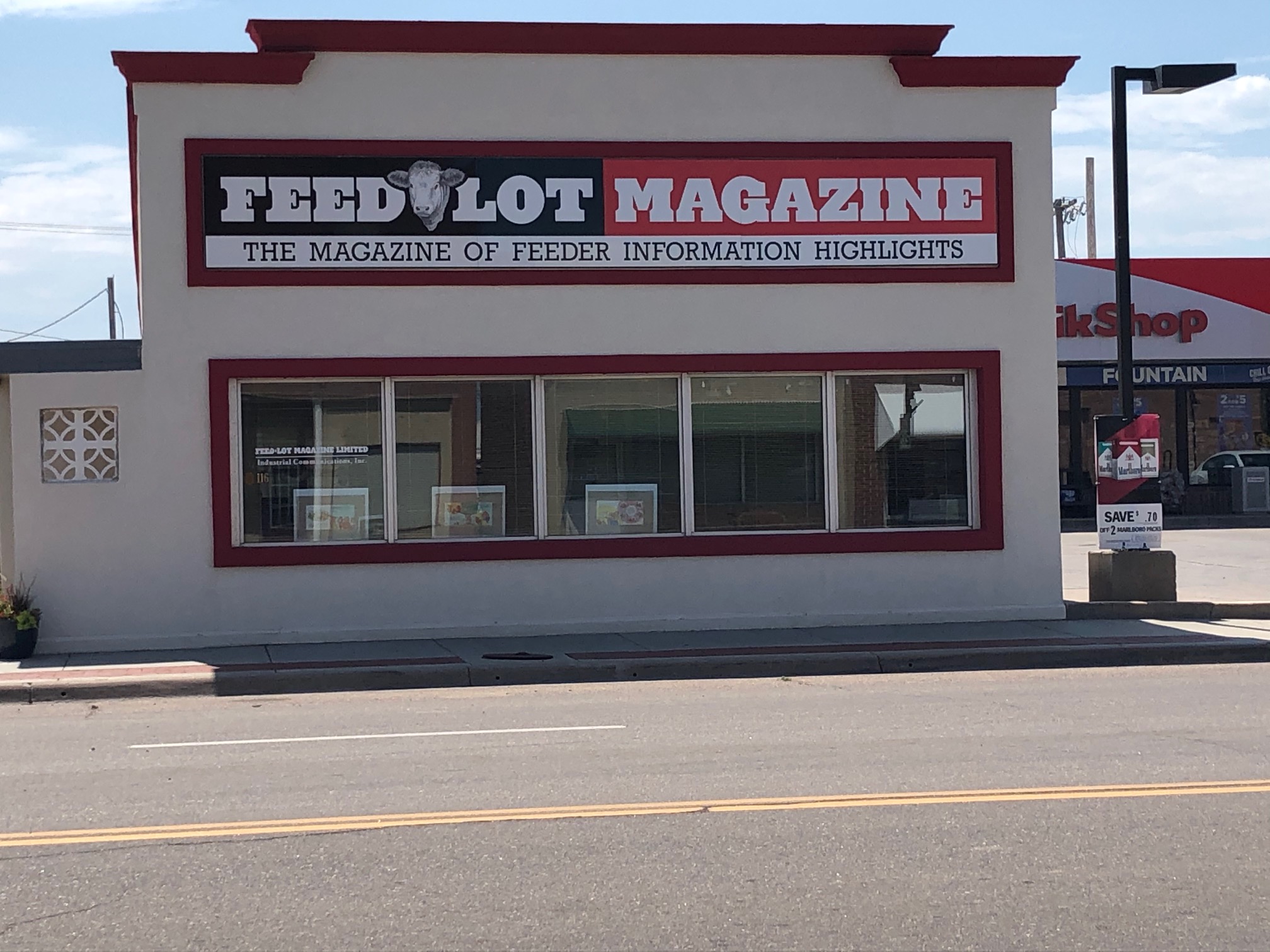 FEED-LOT Magazine Inc.
336 S. Lane – PO Box 850
Dighton, KS 67839
800-798-9515 – 620-397-2838
production@feedlotmagazine.com

For National Sales, Contact: Bob Brunker
J.L. Farmakis, Inc.
24 East Ave #1350 - New Canaan, CT 06840
                                                                                            203-834-8832 - bob@jlfarmakis.com
---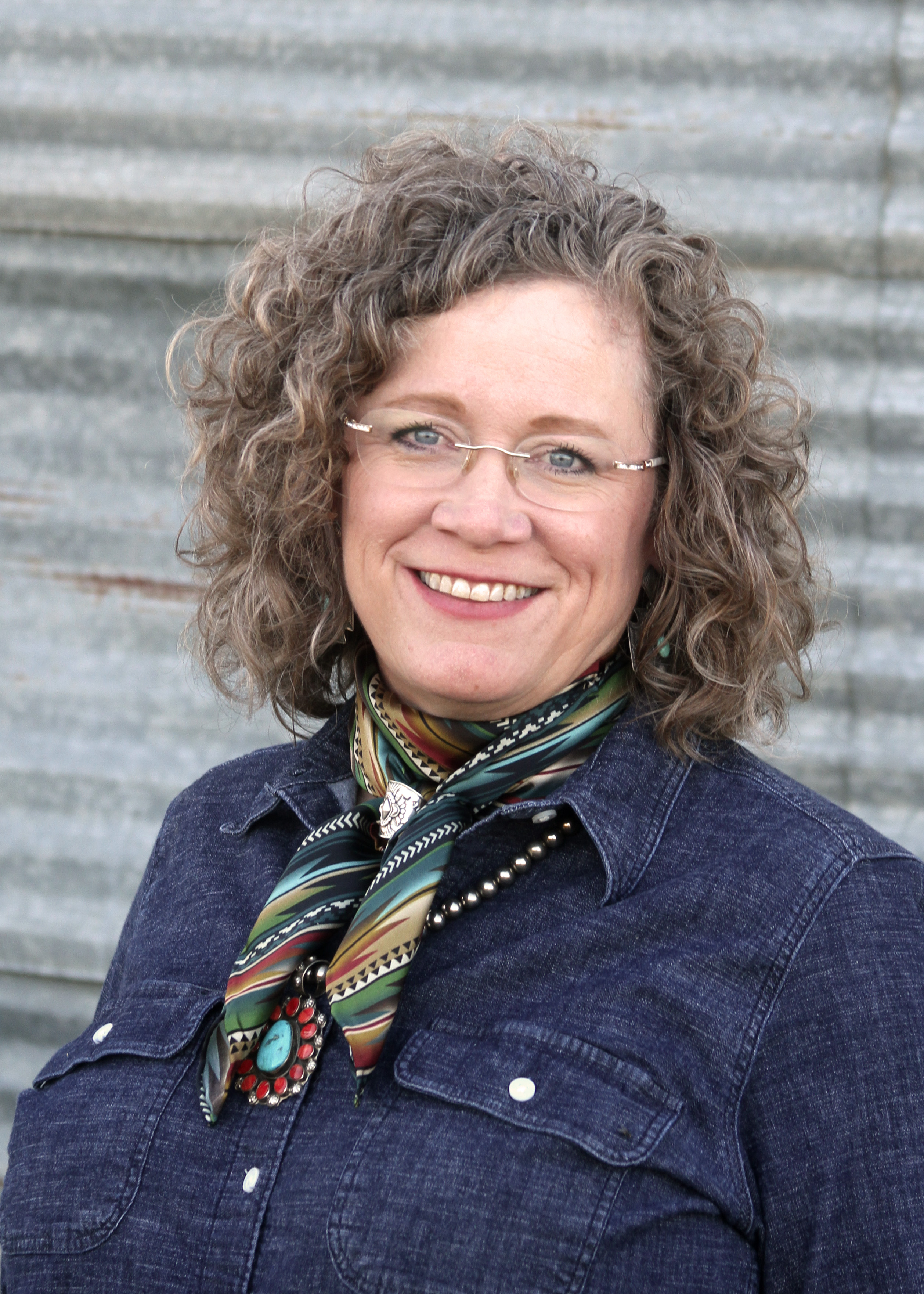 Jill J. Dunkel Editor
jill@feedlotmagazine.com
Jill has been involved with the livestock industry in some way her entire life. After graduating from Texas A&M, she joined FEED-LOT's team in 1995. Jill and her husband run a commercial cow/calf operation on the family ranch near Wichita Falls, Texas. They also are active in the stocker cattle business, and occasionally feed cattle in Texas and Oklahoma. Jill has three grown children and spends her free time riding through pastures or attending ranch horse competitions.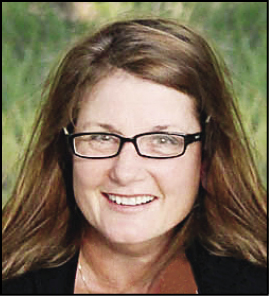 Annita Lorimor President
annita@feedlotmagazine.com
Annita has been with FEED-LOT Magazine Inc., for over 25 years. Originally from New Zealand, Annita was fortunate Bob Strong, founder of FEED-LOT took a chance and hired a Kiwi he could hardly understand. When Bob retired in 2011, Greg his son, took over FEED-LOT. Greg's sudden passing in January 2020 was difficult and sad for all of us, but Bob had taught Annita well on how to put out a quality product of which the FEED-LOT team will continue to do. Beef remains a high-quality protein with steady consumer demand. Living in the heart of Kansas feedlot country, Annita is continually learning how we produce a great beef product to feed the world. No matter how or what changes, we are here for the long haul.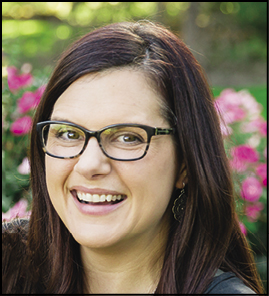 Amy Spillman Digital Director
amy@feedlotmagazine.com
Amy is the Digital Director for FEED-LOT Magazine and has been a dedicated team member for 9 years. Over the years, Amy has established FEED-LOT Magazines social media presence, overseen the new website, and is constantly seeking new ways to expand FEED-LOT's audience.  She is a Kansas State alum, and in her spare time, Amy can be found reading a good book or spending time with her husband Tyrel and their daughter Kora. Amy works out of her home office in Hoxie, Kansas, she can be reached at amy@feedlotmagazine.com or 620-397-2838, ext 2.